Why CrossFit Herzschlag?
From the first time you enter the Box, we will work with you to create realistic, achievable goals. Our trained Coaches will work with you to deliver them. Whether it is to lose weight, get stronger or just improve your health and fitness level, CrossFit Herzschlag can get you there.
---
CrossFit workouts are energetic, educational and fun!
At CrossFit Herzschlag, we are the machines. We use constantly varied, functional movements done at high intensity to form our workouts. Our professional coaching staff will educate and motivate you however all of our workouts are scalable to the individual's abilities.
---
Complete Training, Total Health
CrossFit Herzschlag is committed to delivering the full spectrum of health beyond the gym. Through our experienced coaches and network, CrossFit Herzschlag can provide:
Motivating group workouts
Maximum of 10 persons per class and coach
Qualified and experienced coaches
Networking in our community
Nutrition Coaching
Individualized Personal Training
Physio & Massage Therapy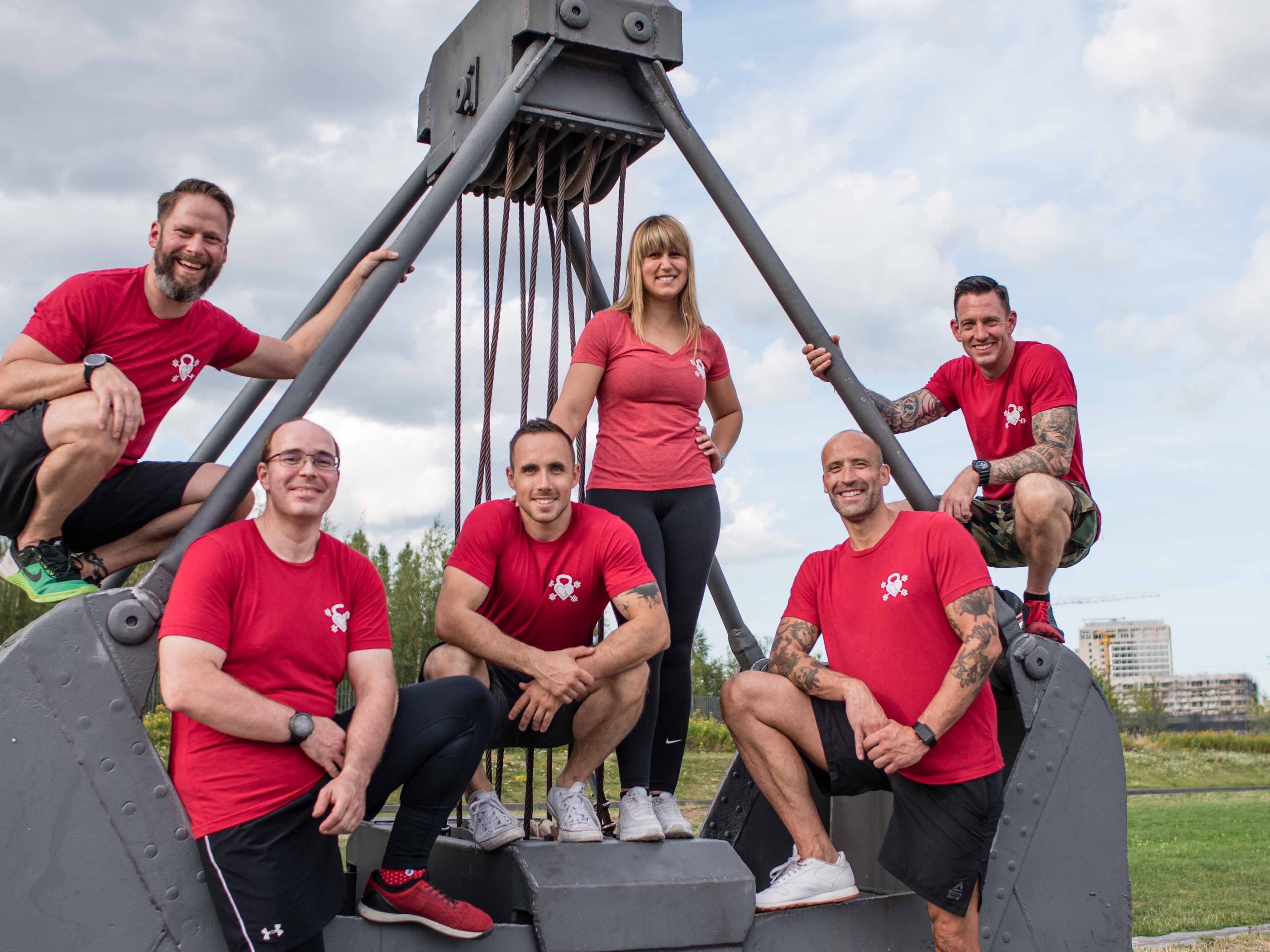 ---
Get Started – No more excuses
Do you feel that? That's your heart beating with excitement. If you ready to take the first step to joining the CrossFit Herzschlag community, contact us now to schedule a free probetraining.
If you are an experienced CrossFit athlete, stop by and introduce yourself. We would love to show you why CrossFit Herzschlag is a great place to train!